Happy happy February to you 💖
So last month in January, the yoga studio I belong to had a challenge to complete 30 classes in 31 days to kick off the new year strong 💪 Back in 2016 I completed this challenge and it left such an imprint on me that I knew I had to do it again! You can read about that experience here. Our studio has several offerings, so I took 20 yoga classes and 10 barre classes for some strength training.
Through this past 30 day challenge, I am reminded of one thing…
Yoga is never about the poses; it's about staying present. It is taking the practice of linking movement to breath with you once you step off your mat. The humbling part is that there is no end goal. Yoga is an on-going teaching of patience, compassion, kindness, focus, and gratitude. Landing the perfect eight-angle pose or side crow means nothing if your goal is to simply achieve a shape. Rather, yoga is shown in the way you react when you're in a disagreement with someone, sitting in traffic on 66, or slammed with pressure and deadlines at work.
They say "the pose begins when you want to leave it" because that's when the real magic happens.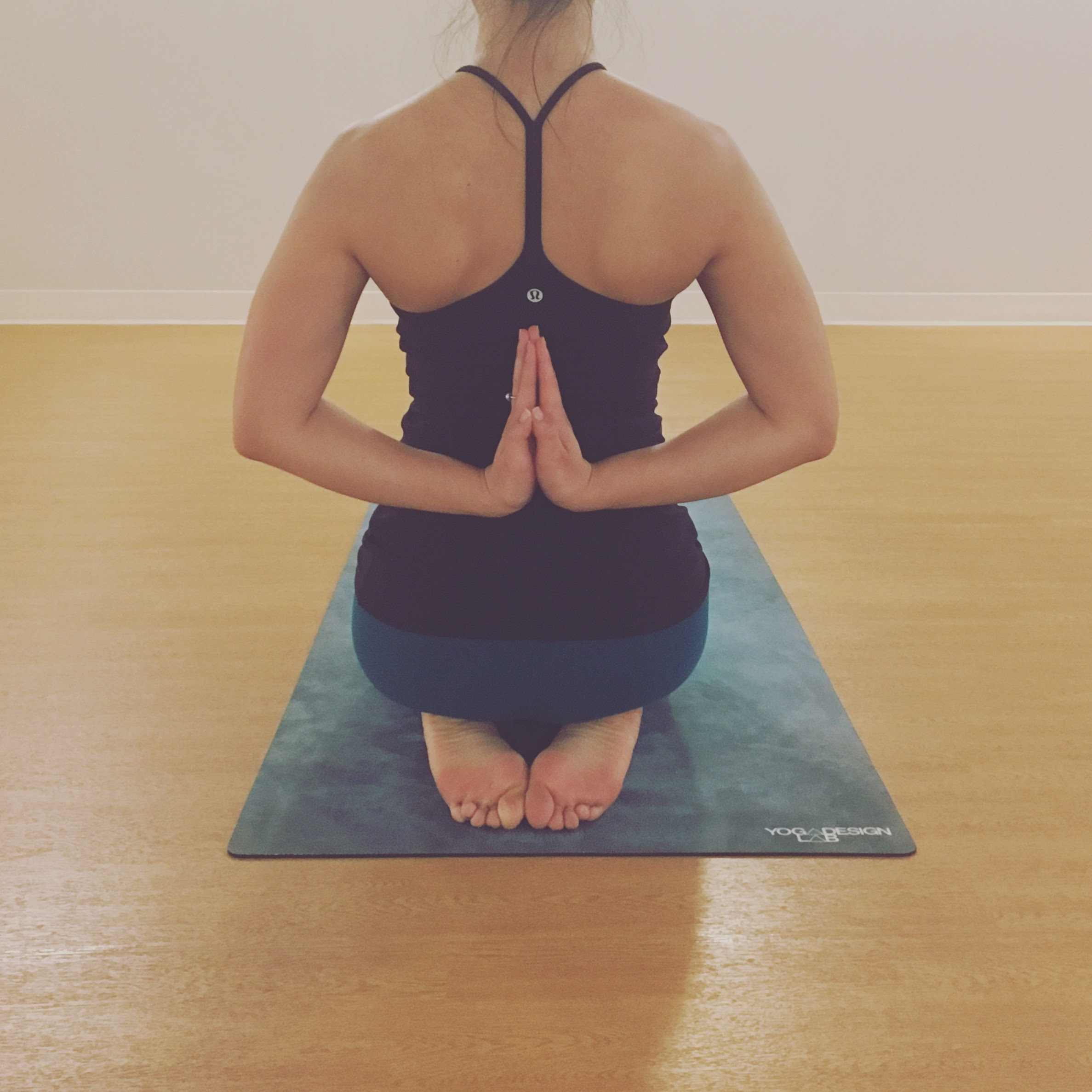 Never feel discouraged if you think yoga isn't accessible to you (e.g. not flexible enough, not zen enough). It's simply the act of showing up on our mats to listen and honor our bodies, even if that means staying in child's pose the entire time. Don't associate yoga with outcomes and achievements; it's an intimate and compassionate journey towards self-awareness. Connect to your breath and let light come 🌟
Side note –  it's been a gift writing about my yoga journey these past two years. I get to re-live the thoughts and feelings I once had, only to be humbled by the experiences I have since gained.
I am so proud of myself and everyone who stayed committed to this challenge, wether it was completed or not. There were definitely days where I just wanted a break and stay cozied up on the couch, but it's all a mental game. Sometimes the hardest, yet most important part, is showing up.
love,
jules